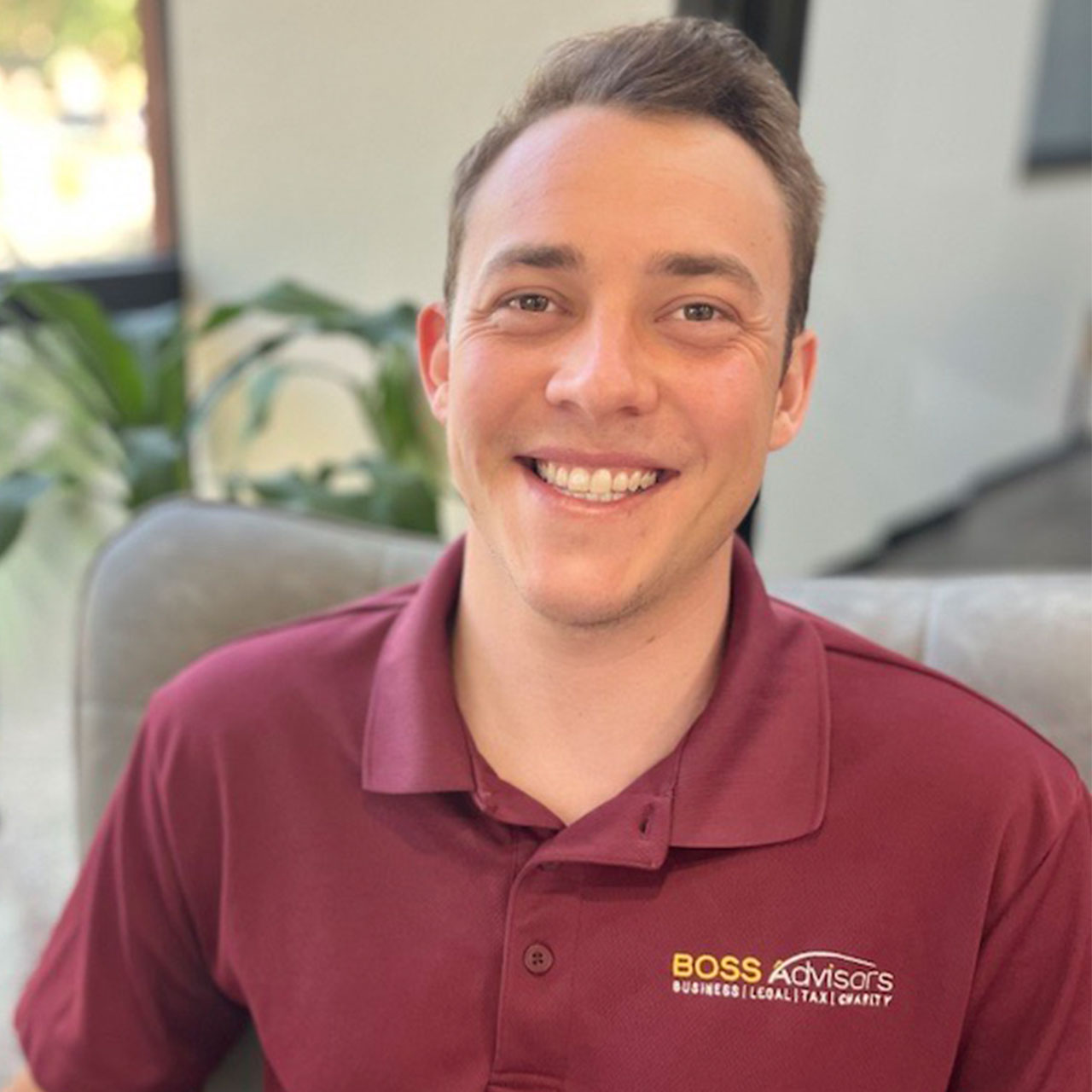 Austin Tidd - Law Clerk
Austin Tidd is a second-year law student at ASU's Sandra Day O'Connor College of Law. Austin graduated summa cum laude from ASU's WP Carey School of Business with a BA in Business Law. Austin has spent his time with the firm drafting business contracts, researching tax planning strategies, forming legal entities, preparing wills and trusts, and helping nonprofit organizations obtain tax-exemption.
Prior to joining BOSS Advisors, Austin worked as a patent examiner at a well-known intellectual property group, and has also interned at a social security disability law firm.
Austin is a native Arizonan. Outside of work, Austin enjoys spending time with his two-year-old daughter and being surrounded by his family. Austin is an avid golf enthusiast, loves to snowboard, and always enjoys playing a friendly game of cornhole or darts.