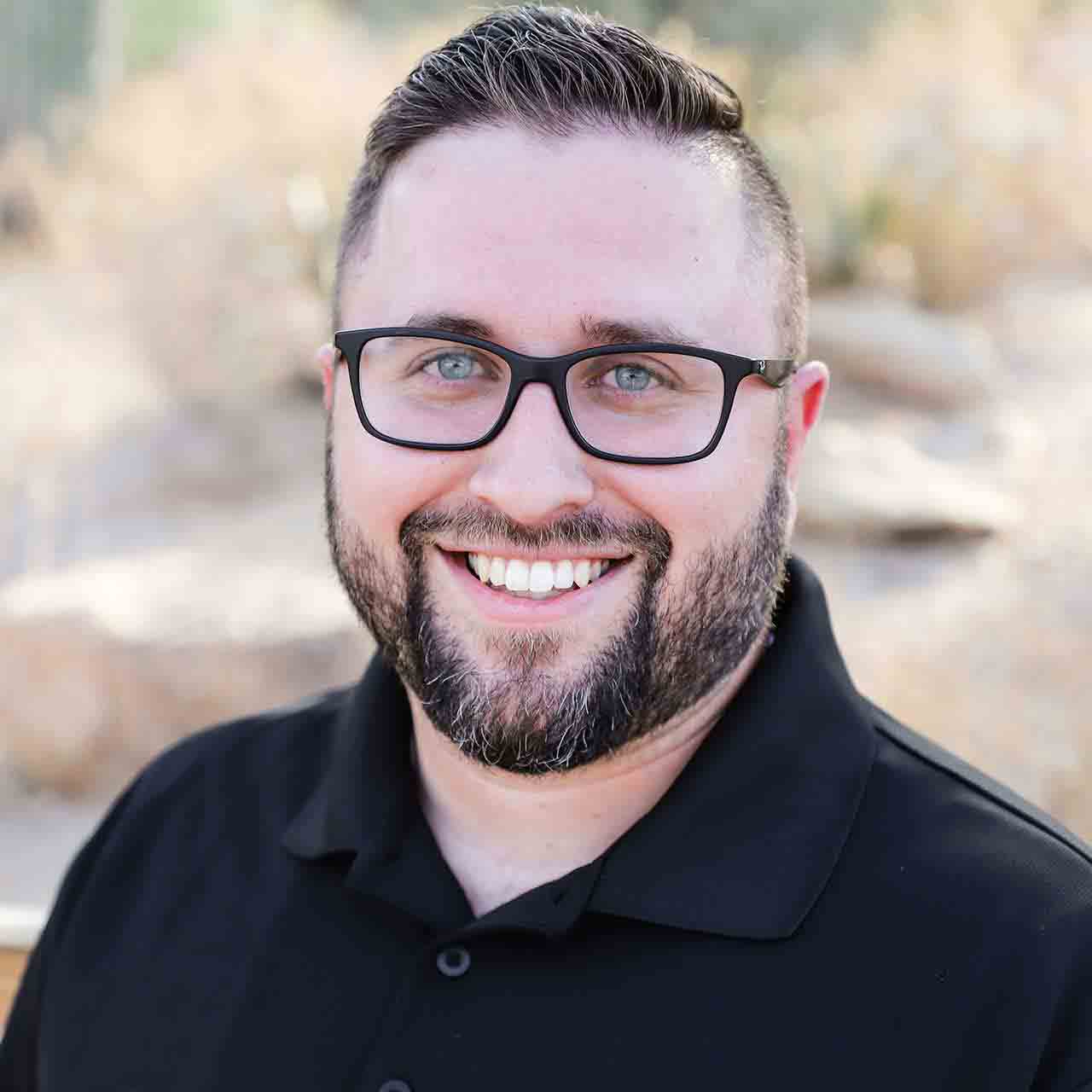 Chad Huebsch, EA, CTC - Partner | Business & Tax Advisor
Chad Huebsch leads our tax and accounting practices. His areas of expertise include:
Small business consultation,
Proactive tax strategy,
Customized business structures,
Real estate professionals
Chad has worked in the field for a decade in a variety of roles at "Big 4" and local CPA firms, a Fortune 500 company and a sales tax auditor for the City of Chandler. His wide range of experience in accounting, payroll and tax consulting allows him to be a sounding board to his clients. He is an Enrolled Agent, licensed to practice before the IRS. Chad is a Certified Tax Coach issued from the American Institute of Certified Tax Planners.
Chad is a native of Phoenix, AZ and graduated with his B.S. in Accountancy and Master of Taxation from Arizona State University. He is a proud Eagle Scout and enjoys cycling in his free time. Outside of work he enjoys spending summers on the Oregon coast with his wife, Melissa and their three children. Chad speaks Korean and some Spanish.