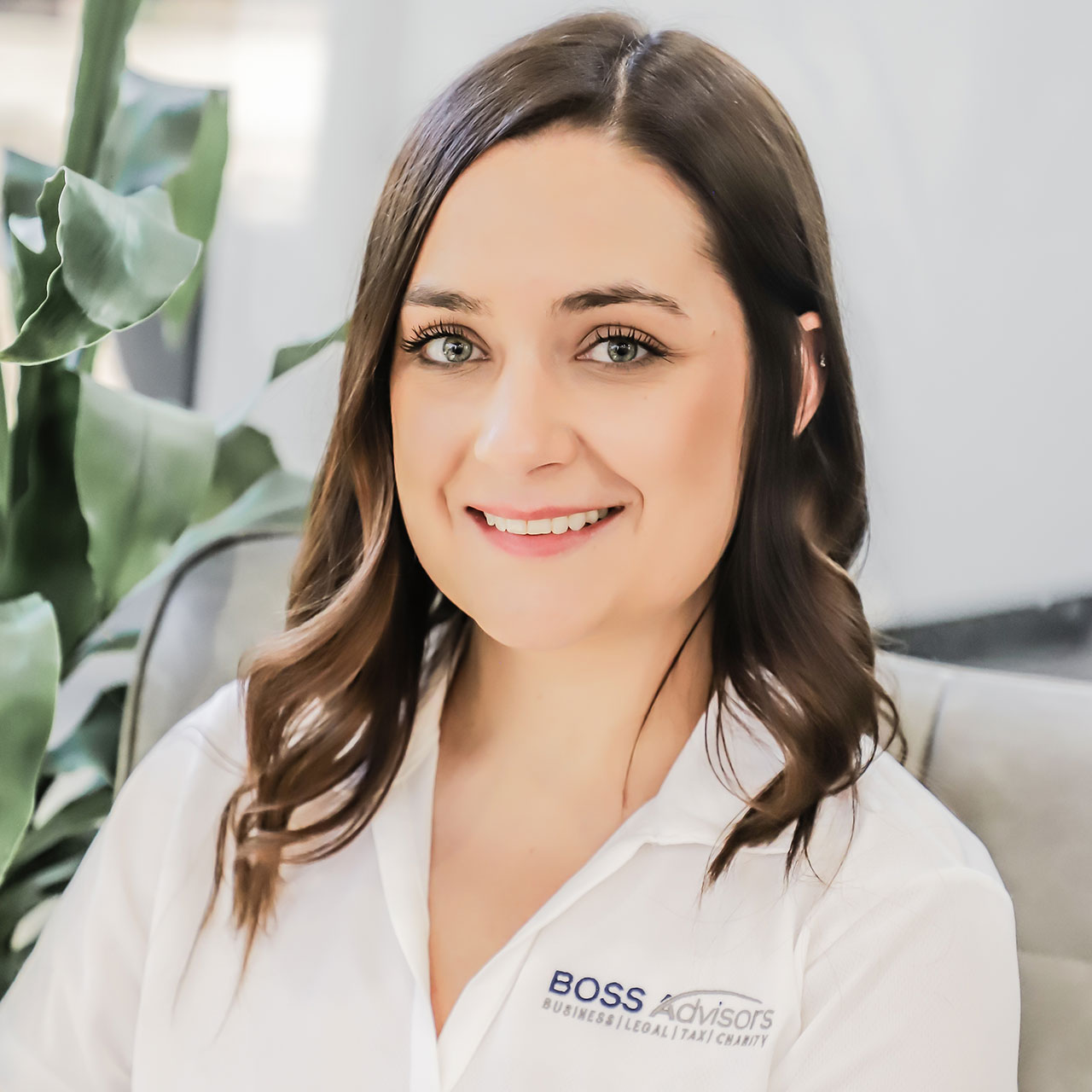 Shelby Knight - Practice Manager
Shelby Knight has a background in legal and non-profit administration as well as marketing and business development. She enjoys finding creative and innovative solutions to optimize business practices that positively benefit the organization, team, and clientele. As our Client Experience Specialist, Shelby is responsible for making sure new clients have an exceptional experience and get the help they need when they need it.
Before moving to Arizona, Shelby was born and raised in Colorado Springs. She attended the University of Colorado and obtained a Bachelor of Arts in Psychology, where she spent time researching accessibility in higher education and advocating for students with psychiatric disabilities. Shelby loves DIY projects, spending time outdoors, and weekend road trips!