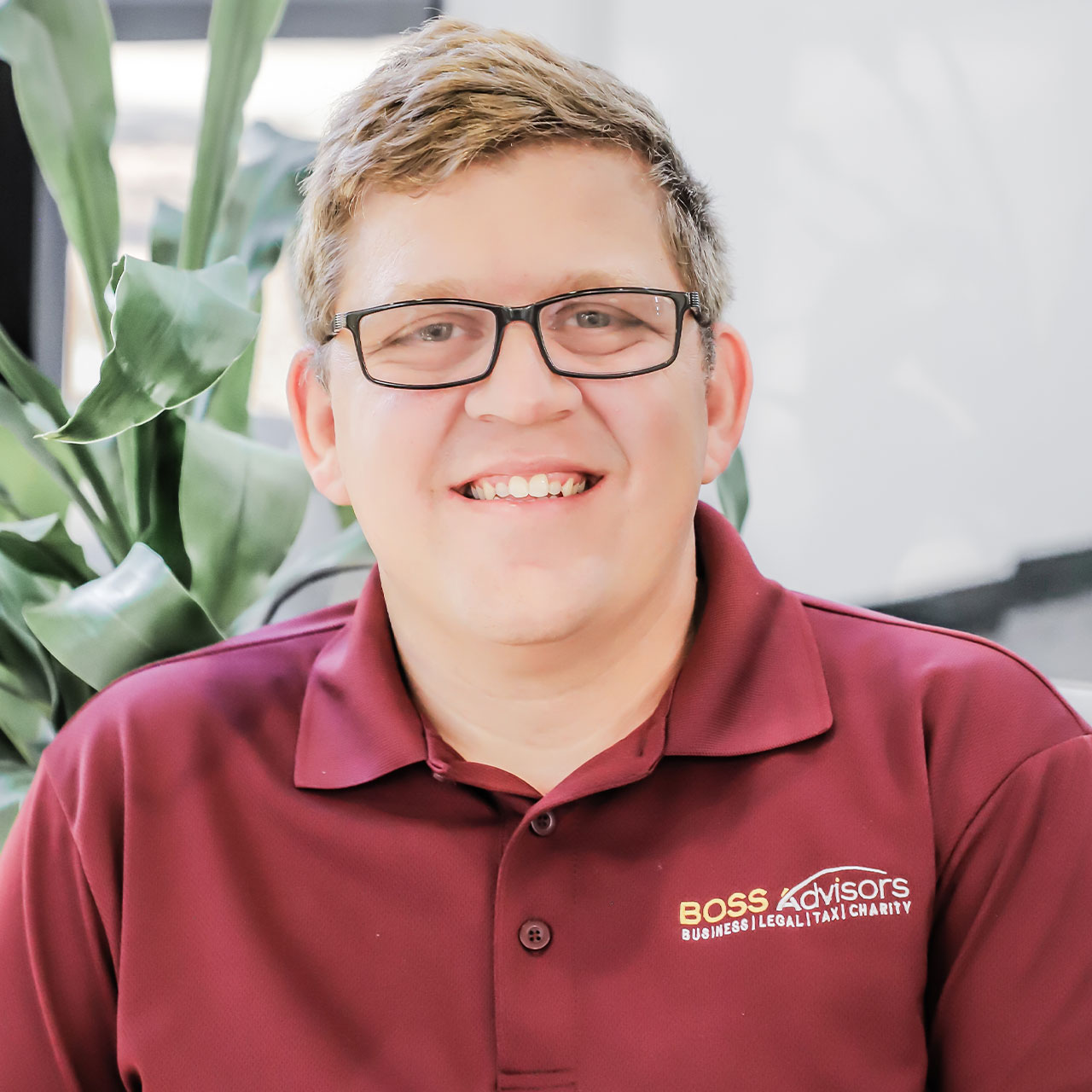 Adam Brown, JD, CNP - Trust & Nonprofit Attorney
Adam Brown, JD, CNP has spent his career focusing on nonprofit tax compliance and consulting, and currently serves as the Firm's Nonprofit Practice Leader. Adam's philanthropic interests began in high school when he raised money for a Mesa nonprofit organization working in Mozambique. Adam has been engaged in the nonprofit sector ever since.
Adam's first career was as a student at ASU, where he completed four degrees and attained two professional designations in seven years! Adam is a teacher at heart and was on his way to match his heart to his profession when he was thrilled to discover ASU's Nonprofit Leadership and Management program. In conjunction with his trifecta of bachelor's degrees (Nonprofit Leadership and Management, History, and Political Science and Government), Adam earned his Certified Nonprofit Professional designation from the Nonprofit Leadership Alliance.
Adam furthered his education at ASU's Sandra Day O'Connor College of Law where he completed his law degree with a focus in tax. After passing the bar, Adam was recruited to work for Ernst & Young's Tax-Exempt Services group, which is the nation's largest dedicated nonprofit practice.
Adam has spent over a decade working with nonprofit organizations of various sizes from small PTOs to billion-dollar private foundations and healthcare systems. He loves helping people and organizations improve their communities through nonprofit organizations. Adam enjoys coaching nonprofits in identifying and solving complex issues involving formation, unrelated business tax, public support strategy, private foundation excise tax rules, private inurement, board governance, fundraising, and dissolution. He has presented at various conferences and roundtables including the UT Law's Nonprofit Organizations Institute.
As a native of Mesa, Arizona, Adam is passionate about giving back to his local community. Adam and his wife, Melanie, were in the same fourth grade class (she thought he was a big nerd, and had no idea how right she was!). They now have five amazing kids.
Adam serves on the board of multiple organizations including the Westwood Alumni Scholarship, the Phoenix Young Nonprofit Professional Network, and the Mesa Public Schools Foundation. He loves sports, Star Wars, a good board game, and trying new local restaurants!