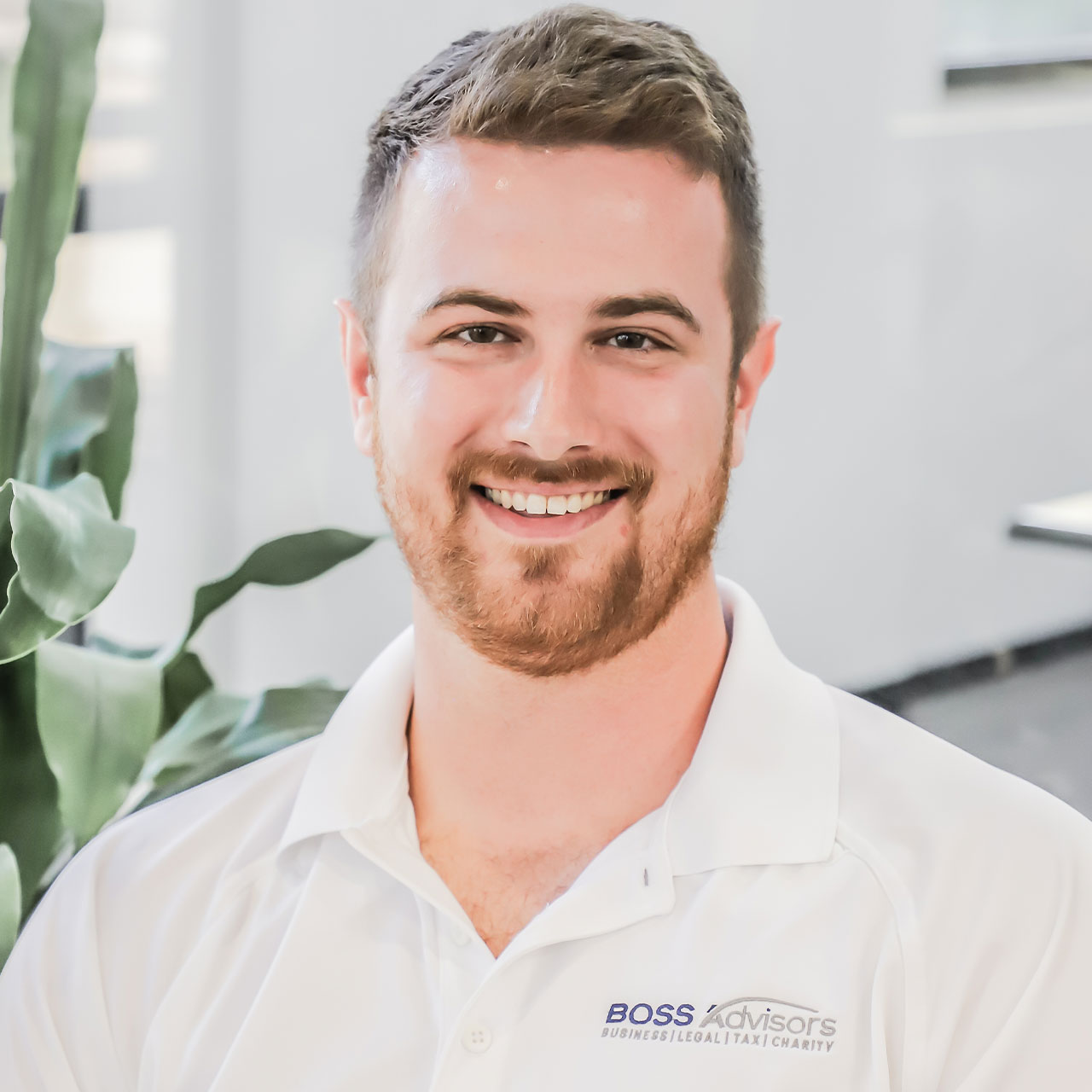 Collin Kane, CPA Candidate - Tax Manager
Collin Kane grew up in Snohomish, Washington, and moved to Arizona to attend Grand Canyon University. He received his Bachelor's and Masters of Accounting from GCU. Collin also met his wife at GCU! He recently moved to Coeur d'Alene, Idaho, to be closer to family.
Collin enjoys helping business owners walk through complex tax matters and showing them best practices to save money on taxes. Throughout his career, Collin has worked with business owners of all sizes in all areas of accounting including bookkeeping, payroll, and taxes. Collin also enjoys working with clients throughout the year to implement tax planning and help create tax-efficient entity structures.
Collin is currently working on finishing his final CPA exams and expects to be a licensed CPA in 2023. Outside of work, Collin enjoys hiking, skiing, and all things outdoors.