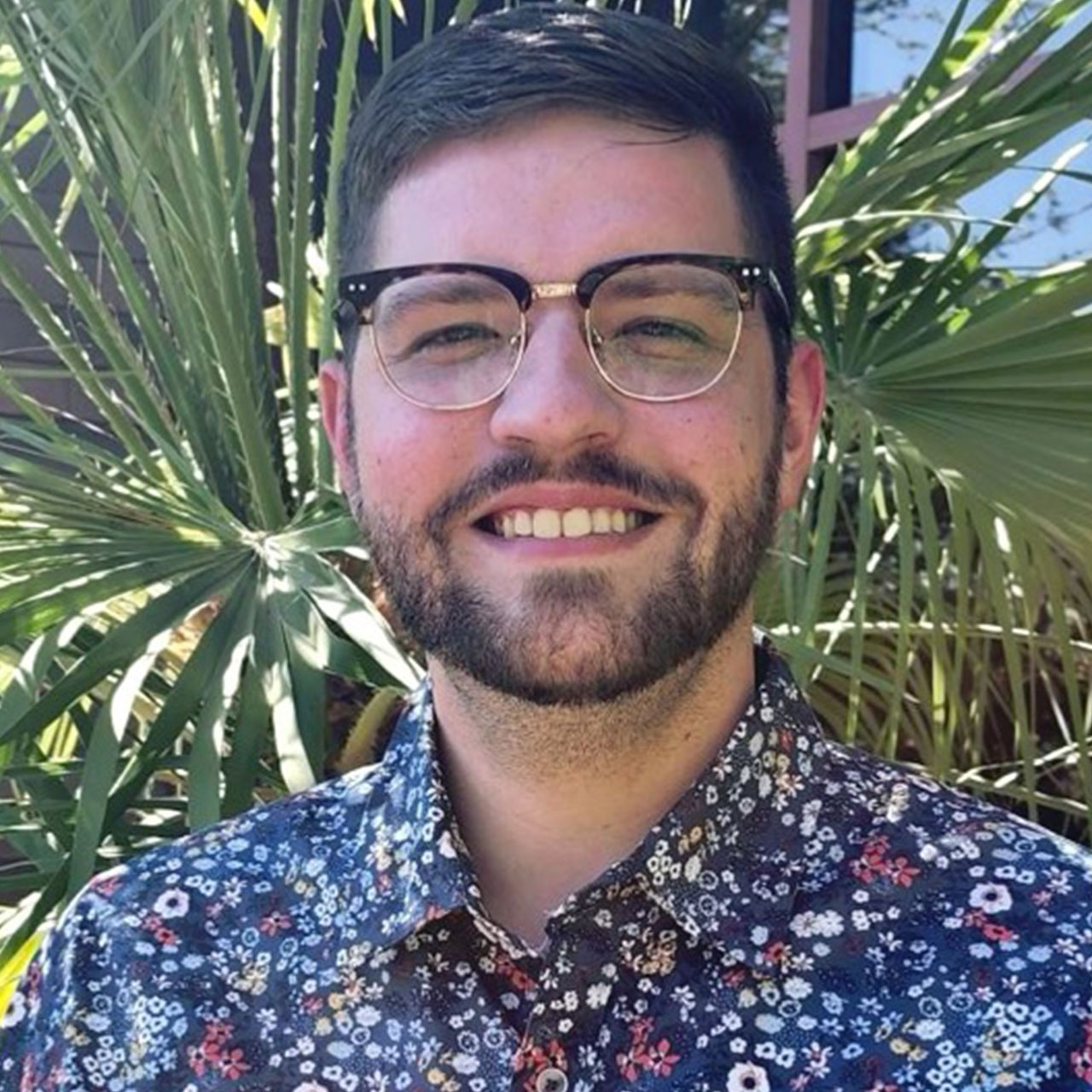 Ethan Brogan - Corporate & Special Needs Attorney
Ethan is a lawyer with experience preparing and structuring transactional deals as well as working with civil litigation and estate planning. Ethan is currently enrolled at Georgetown Law earning his L.L.M. in taxation. Ethan enjoys working with business owners and entrepreneurs who strive to achieve growth through utilizing modern-day solutions and implementing business strategies that get results.
Always wanting to learn and grow, Ethan routinely listens to podcasts and enjoys reading nonfiction books. In his spare time, Ethan loves cooking, baking, and jumping around with his young children at Sky Zone.