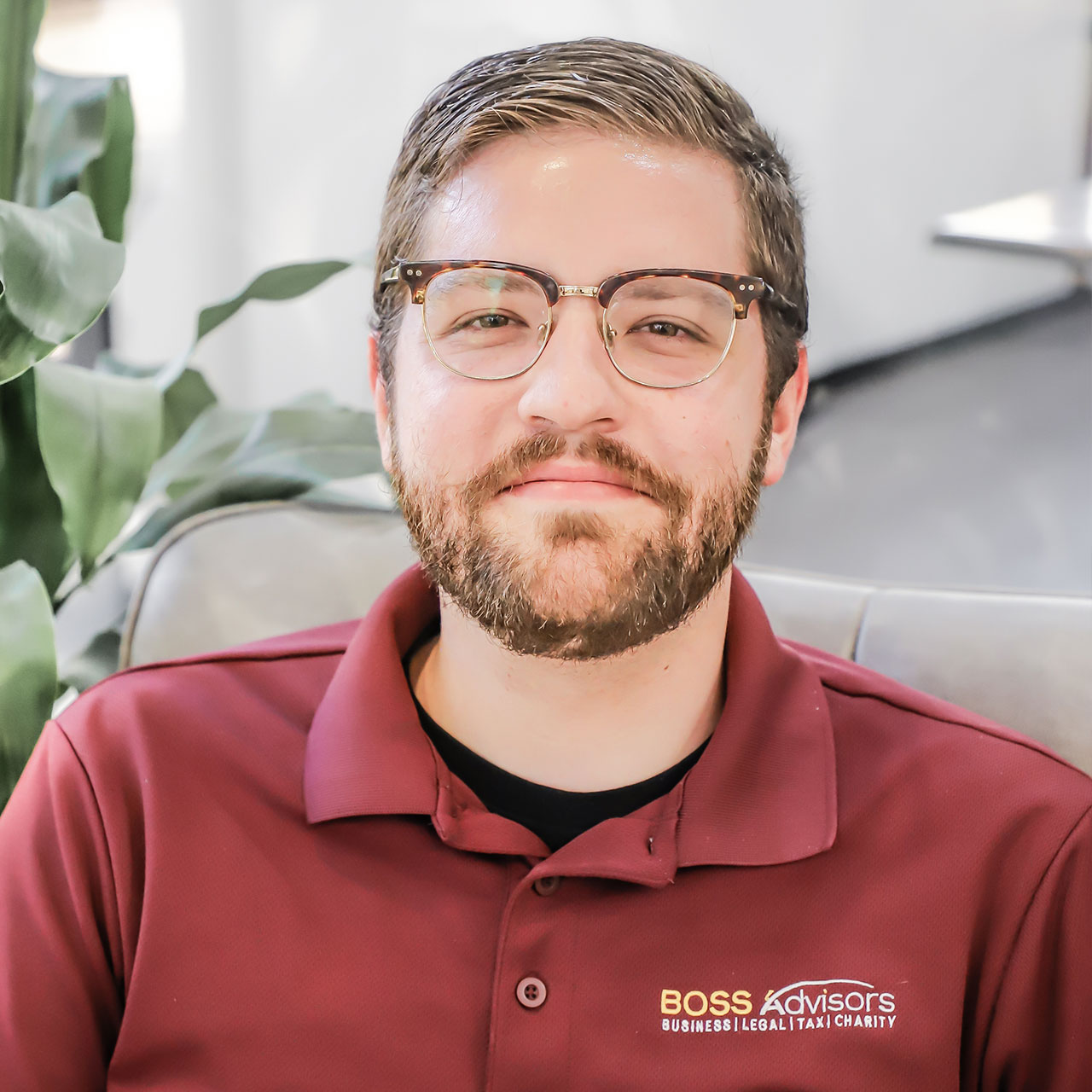 Ethan Brogan, JD, LLM - Outside Corporate Counsel & Special Needs Attorney
Ethan specializes in preparing and structuring transactional deals and advising business owners as outside general counsel. Ethan enjoys working with business owners and entrepreneurs who strive to achieve growth through utilizing modern-day solutions and implementing business strategies that get results.
Ethan is passionate about helping families and individuals with disabilities to design, form, and administer special needs trusts, ensuring individuals with disabilities remain eligible for federal and state benefit programs while living their best lives. Ethan has experience from previous firms in civil litigation, estate planning, and regulatory matters.
Ethan holds a JD from Chicago-Kent College of Law, and a Masters of Law in Taxation (LLM) from Georgetown Law University Law Center. Prior to law practice, Ethan earned a Bachelor's degree in Journalism from Indiana University of Pennsylvania and was promoted to Chief Editor at a regional news publication.
Always wanting to learn and grow, Ethan routinely listens to podcasts and enjoys reading nonfiction books. In his spare time, Ethan loves cooking, baking, and jumping around with his young children at Sky Zone.