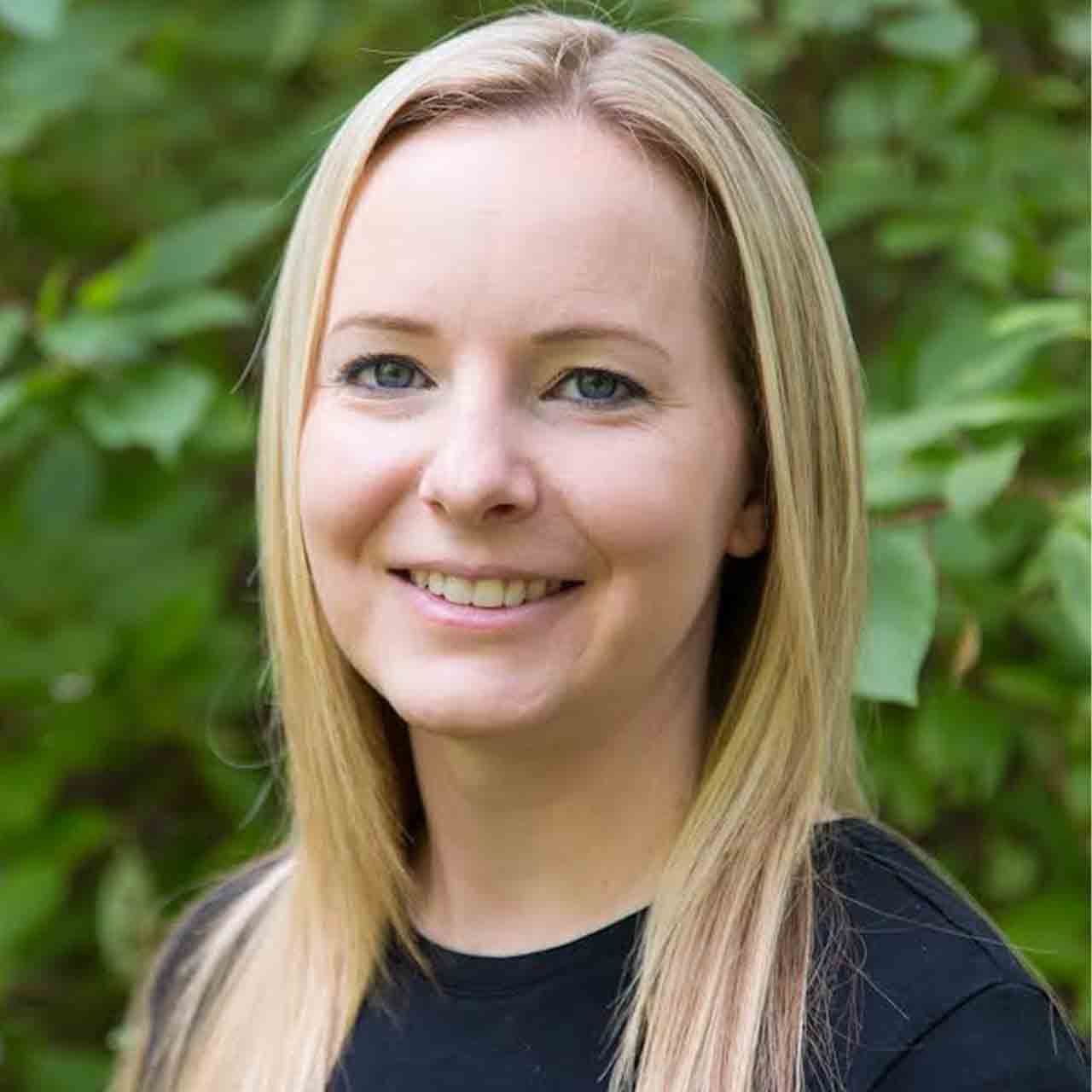 Julie Green, CPA - Accounting & Tax Manager
Julie Green is a Valley native, born and raised in Mesa, Arizona. She completed her Bachelor's degree in Accounting and Master's degree in Taxation, both at Arizona State University's W.P. Carey School of Business. Julie is a registered Certified Public Accountant and has spent the last 5 years helping small businesses and individuals with bookkeeping, payroll, sales tax, and income tax needs.
Julie is detail-oriented and dedicated to providing quality service. She goes above and beyond to ensure her client's needs are met. She recognizes that each client is an individual with unique needs that require a personalized service plan.
A perfect day for Julie would involve taking her nieces and nephews to the zoo, trying a new taco place, and going to an escape room with friends. She also loves to bowl (personal best of 259), paddle board, and take road trips.