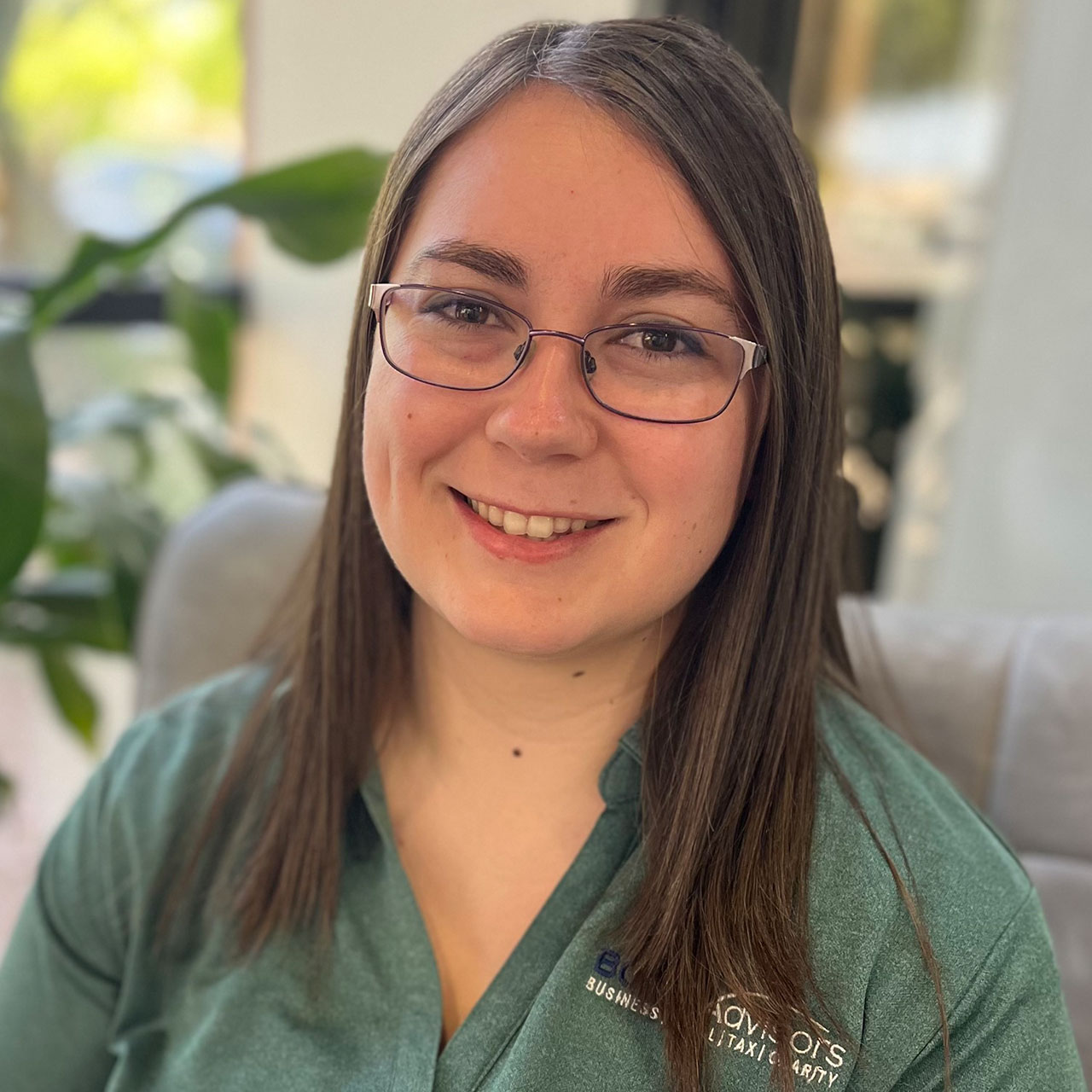 Mattie Merrill - Bookkeeper
Mattie Merrill is a native Arizonan with years of dedicated experience as a bookkeeper and nonprofit accountant. Mattie leads our bookkeeping services and works with nonprofit organizations to complete tax exemption applications and tax returns. Mattie graduated from ASU's WP Carey School of Business with a BS in Accounting. Prior to joining BOSS Advisors, Mattie worked both in public accounting and in industry at a construction company.
Outside of work, Mattie enjoys spending time with her nieces and nephews and escaping the heat to the family cabin in the mountains of Arizona. Mattie loves to be active outdoors, where you'll find her either playing pickleball or hiking. Mattie has 18 chickens and enjoys her little piece of farm life in the city.