Legal Services
Turning vision into value
Legal Services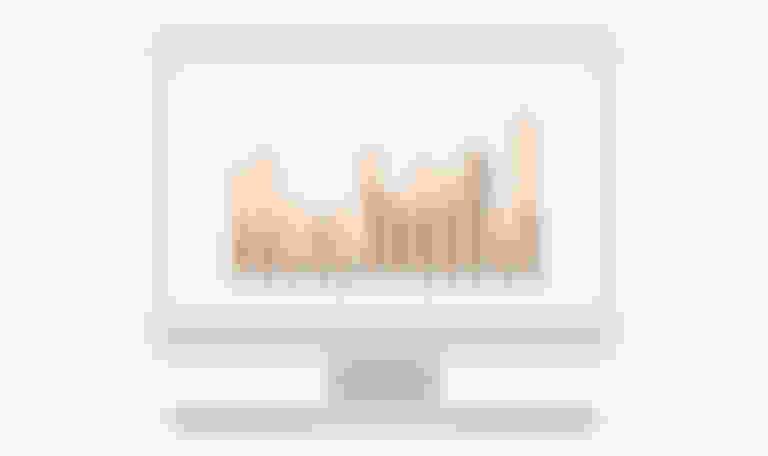 You're looking for a business partner to help you navigate today's dynamic business environment. Don't settle for a lawyer who appears only after you find yourself in a sticky situation. We work with dozens of businesses just like yours, giving us insight into potential problems before they arise. Our practice areas focus on transactional matters, including:
Business Start-Up
Business Transactions / M&A
Business Contracts & Policies
Employment Law & Contractors
Real Estate Law
Trusts & Estate Planning
Investor
This plan is ideal for someone who is dipping their toes in investing, while still has their main income from another job.
Starting at $275 / month
Start-Up
Ready to take the plunge and decide your business dreams are worth pursuing? This plan may be for you.
Starting at $575 / month
Owner-Operator
You have fared well so far, but it's time to get a trusted advisor to help you achieve tax efficient growth.
Starting at $925 / month
Enterprise
You and your partners have worked hard to achieve what you have made; make sure as your business continues to scale you have an advisors to help you achieve maximum use of tax deferral, income shifting, tax credits, and legal loopholes.
Starting at $1,450 / month
Common adjustments to the subscription price include multiple owners, multi-state operations, multi-tiered entities.