Pricing
Offering a robust line of services
to meet your personal and business needs
Subscription & Flat Fee Pricing
Stop buying time from lawyers. Need results? Pay us a flat fee and watch us work. Looking for a relationship? Become a subscriber and get tax & legal strategy brought to you.
Business lawyers, supported by tax & accounting professionals. Tax & accounting advice provided under the direction of business lawyers. A referral network of trusted advisors to support your growing business, whether you need a business lender, a financial advisor, an insurance rep, a web developer, or a marketing team. We are BOSS Advisors and we're here to help you grow & scale your business.
Subscription Relationship
In our combined decades of working with small business owners and nonprofit executives, we've learned that our clients value proactive guidance, on-call support, and predictable fees. That's why we've nearly done away with the billable hour in our firm. Instead, we work with businesses, nonprofits, and individual investors on a subscription basis, providing regular touchpoints and additional, no-charge support as needed in-between meetings. Building a strong relationship with you helps us learn more about your business and provide better advice. It gives you a built-in team of advisors who are familiar with your situation so you never have to make a tough call without knowing your options.
Our Clients
Investor
Real Estate Investors & RE Professionals
Real estate investor in need of year-round support
Typical number of owners: 1
Typical number of employees: 0
Typical revenue: < $500k
Tax Subscription
Custom tax plan: $2,500
Monthly subscription starting at $375
Legal Subscription
Legal structuring roadmap: $3,500
Monthly subscription starting at $475





Start-Up
Wages + start-up business
Solopreneur working to grow start-up to profitable full-time operating company
Typical number of owners: 1
Typical number of employees: 0
Typical revenue: < $500k
Tax Subscription
Custom tax plan: $3,500
Monthly subscription starting at $525
Legal Subscription
Legal structuring roadmap: $4,500
Monthly subscription starting at $725
Bookkeeping Subscription
Bookkeeping setup per entity: $1,250
Monthly subscription starting at $550
Owner-Operator
One operating business
One or more owners looking to scale full-time operating company into enterprise venture
Typical number of owners: 1-2
Typical number of employees: 1-5
Typical revenue: $500k - $2m
Tax Subscription
Custom tax plan: $4,500
Monthly subscription starting at $775
Legal Subscription
Legal structuring roadmap: $5,500
Monthly subscription starting at $975
Bookkeeping Subscription
Bookkeeping setup per entity: $1,250
Monthly subscription starting at $550
Enterprise
Multiple operating businesses
One or more owners of multiple operating / holding companies looking for
Typical number of owners: 1-5
Typical number of employees: 5+
Typical revenue: $2m - $20m
Tax Subscription
Custom tax plan: $5,500
Monthly subscription starting at $1150
Legal Subscription
Legal structuring roadmap: $6,500
Monthly subscription starting at $1,550
Bookkeeping Subscription
Bookkeeping setup per entity: $1,250
Monthly subscription starting at $550


Flat Fee Projects
When matters fall outside our regular subscription, we'll get a full understanding of the results you'll looking for and map out the scope of the services you actually need to get those results. This allows us to provide flat-fee pricing so you don't have to take the risk of a project taking longer than it should. Examples of flat fee projects include: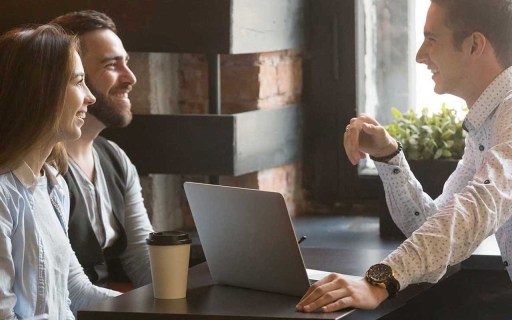 Business Law
Purchase or sale of a business
Employee handbook
Lease or sale of real estate
Multiple entity merger
Estate Planning
Revocable living trust
Living will
Power of attorney
Special needs trust
Tax
S Corp election or revocation
Cost segregation study
ERC analysis and filings
Sales tax setup / reporting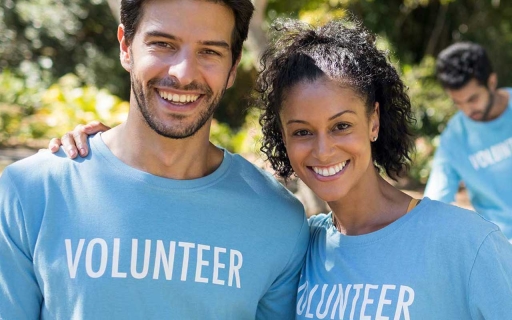 Nonprofit
Formation & tax exemption
Exempt check project
Tax exemption reinstatement
UBI / excise tax analysis
Accounting / Payroll
QuickBooks Online® setup & training
Bookkeeping cleanup
Gusto® Payroll setup & training
Payroll tax resolution
Consulting
Business plan
Business valuation
Process design
Expert witness service